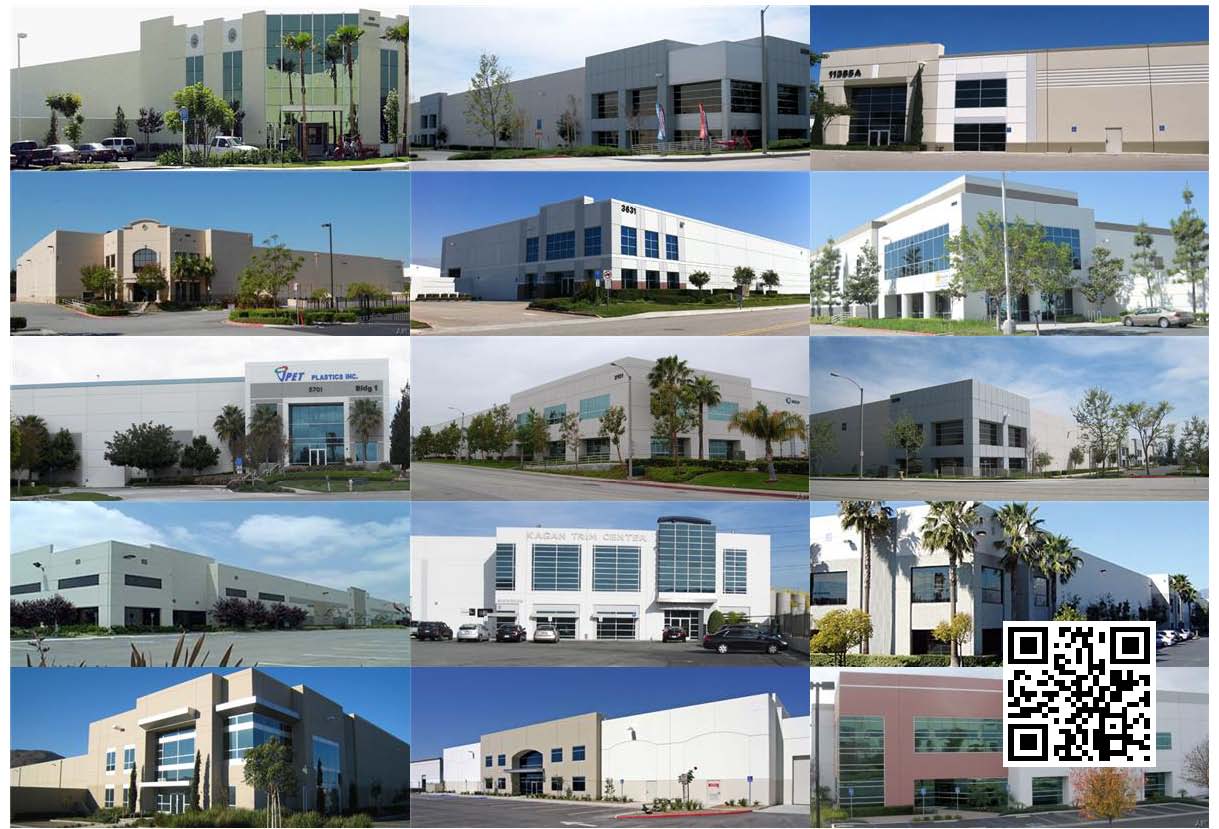 We have a 40 year career selling industrial property in the Los Angeles area. Our daily focus is Gardena and the South Bay. We also have considerable experience in other parts of the United States and Mexico. We go where our clients want and use several tools to get there. Besides relying on SIOR for out-of-area assignments, we've developed the MAPP program to find off-market deals throughout California and in other selected parts of the country. The dual focus gives us solid relationships in our primary market and a very sophisticated computer program to find large buildings and land parcels across the entire U.S. While at home, we are hands-on giving our longstanding clients superlative advice and service. When looking for large deals, we use a parcel based map and ownership database. Our aim is to be the best traditional broker and give clients a national platform for sourcing and selling property.
Our primary focus is the day-to-day business of working with Users to find new locations and representing owners for sales and leases. We do this mostly in 10-mile radius from our Gardena Office which includes LAX and the Los Angeles ports. We list and sell industrial property, mostly for many longtime clients. We are always grateful to establish new relationships. So far, we've been involved in over $500 Million worth of deals, one-by-one.
The second part of our business is the development and investment of mostly larger properties. Since the end of the recession, Big Industrial has greatly concentrated into the hands of fewer investors. The entrepreneurial developers are on the sidelines because of capital constraints. This leaves a core of institutionally funded buyers who are rolling up every asset they can find often at the same pricing a User will pay. For sellers of development land or better grade buildings, it makes it fairly easy when there are many outstanding bidders who can close with all cash.
Our difference is a strong focus on local and national data. We are especially interested in larger industrial and development land. Many of the same investors we know from Los Angeles have significant interests in other markets. For instance, in large distribution markets anywhere in the United States, the properties are often owned by the same handful of owners and occupied by many of the same tenants. The regional approach to the real estate industry has been supplanted by one large global market with many of the same operators, funders, and occupiers.
As valuable as data is, my real estate business has always been personal. Repeat business is based on trust, honesty, understanding, and performance. I am fortunate to have longstanding clients that like dealing with me because they'll receive honest and thorough representation. It's how I've been able to work on all different property types (apartment communities, self-storage, retail, NNN, industrial) in all parts of the country. It often takes years, but the close friends I've made, in Gardena and around the world, are the most rewarding part of my career.